New
March 3, 2023 at 10:00 p.m. (PT)
Date/Time
March 3, 2023 at 10:00 p.m. - April 8, 2023 at 9:59 p.m.
You can get a Master Fair–exclusive Master Sync Pair in the Sync Pair Scout under way now!
Master Sync Pair 5★ Bede (Champion) & Articuno are being featured in this limited-time Master Fair Scout!
The Master Fair is a special sync pair scout in which 5★ sync pairs have a 12% chance of appearing!
The featured Sync Pair will be released with their Sync Grid expanded and will have the ability to be raised to 6★ EX in conjunction with this sync pair scout.
You can team up with this Master Fair–exclusive Sync Pair!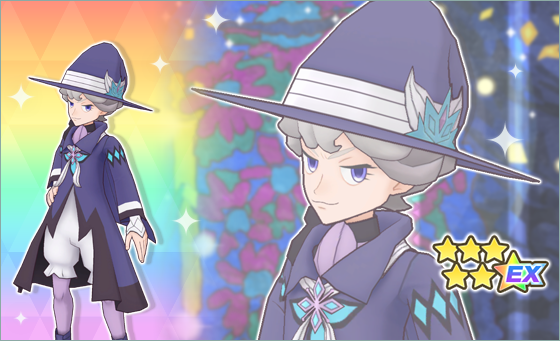 Sync Pair Scout

×11 + Present
You can receive items as presents according to the number of times you use the Sync Pair Scout ×11!
Note: You can view the Bonus Present Details by tapping the Bonus Present! icon on the Sync Pair Scout screen.
Date/Time
March 3, 2023 at 10:00 p.m. - April 8, 2023 at 9:59 p.m.
Important
We hope you continue to enjoy Pokémon Masters EX.