New missions added to
the New Year's Rally!
The following content has been added to the current New Year's Rally!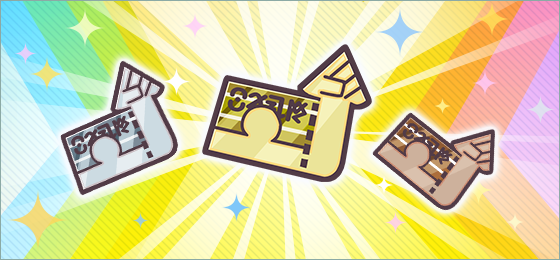 Mission Details
We've added new special missions that can be taken on during the rally period. You can obtain the following items by completing them:
Limited-Time 3★ Power-Up

Limited-Time 4★ Power-Up

Limited-Time 5★ Power-Up
Check the Missions screen to learn more!
Mission Period
1/7/2020 at 10:00 p.m. – 1/21/2020 at 9:59 p.m.
Important
All mission completion rewards must be claimed before the end of the mission period.
The mission period and its content are subject to change without notice.
We hope you continue to enjoy Pokémon Masters.