Head to Pasio for an exciting new adventure in Pokémon Masters!
Starting today (August 28, 2019), Pokémon Masters is available for download.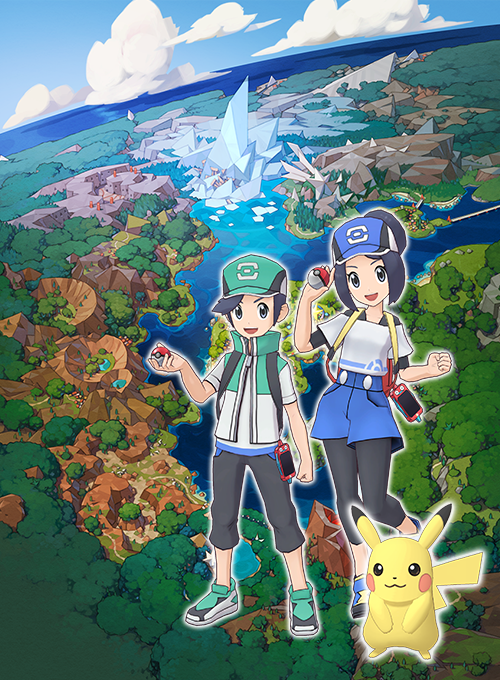 Your new adventure takes place on the artificial island of Pasio!
Journey alongside your favorite Pokémon and Trainers from previous games in the series!
We hope you enjoy Pokémon Masters.