Main Story (Co-op) New difficulty level added for Interlude 1 through Chapter 18!
The Super Hard difficulty has been added to co-op battles in the Main Story!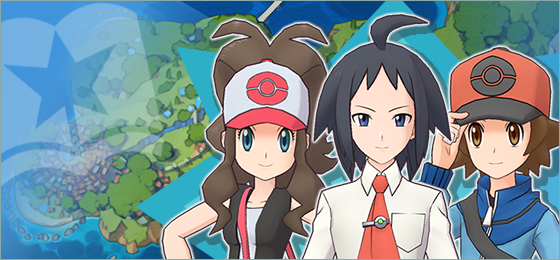 Newly Added
Interlude 1

through

Chapter 18
Co-op battles on Super Hard can only be attempted a certain number of times. This number is reset every Sunday at 10:00 p.m.
Take them on every week!
Time/Date Added
1/7/2020 at 10:00 p.m.
Important
Newly added areas will unlock after their respective chapters in the main story (co-op) have been completed on Very Hard difficulty.
The timing of this update and its content are subject to change without notice.
We hope you continue to enjoy Pokémon Masters.