Eggstreme Pass
The Eggstreme Incubator is now available at Bellis's Lab.
To use the Eggstreme Incubator, you can obtain the Eggstreme Pass from the Eggs tab of the Purchase Bundles menu in the Shop screen or from Bellis's Lab.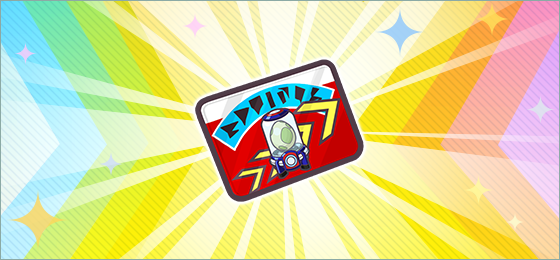 Eggstreme Pass
Upon obtaining an Eggstreme Pass, you will have access to a limited-time Eggstreme Incubator for 14 days.


Eggstreme Incubators
During the validity period, Eggs placed in Eggstreme Incubators require only half the incubation time.
Eggstreme Pass

Pricing

Paid Gems ×500
Important
An

Eggstreme Pass

is valid for 14 days from the time it is acquired.
You cannot obtain more than one

Eggstreme Pass

at a time. A new pass can be acquired after the current one expires.
If an Egg is already placed in an

Incubator

when you obtain an

Eggstreme Pass,

the remaining time for that

Incubator

will be halved.
If you have a valid

Eggstreme Pass

when you gain access to an Event

Limited-Time Incubator

or an

Eggcelerator Pass

Limited-Time Incubator,

those incubators will receive the effects of the

Eggstreme Pass,

and the remaining time until their Eggs hatch will be halved as long as the

Eggstreme Pass

is valid.
If an Eggstreme pass expires while an Egg is already placed in an

Eggstreme Incubator,

the

Eggstreme Incubator

will stay active until the Egg hatches.
If the number of Pokémon left in the

Day Care

at

Bellis's Lab

exceeds the limit, new Eggs cannot be placed in

Eggstreme Incubators

and the auto-incubate feature cannot be used.
Note: Check out this link for more information on the auto-incubate feature.
The gems used to obtain an

Eggstreme Pass

will not be refunded even if there is a suspension of service due to maintenance or other such reasons during the availability period of your pass.
The time period and featured content are subject to change without notice.
We hope you continue to enjoy Pokémon Masters EX.