Legendary Arena Is Now Always Available!
Starting today, you can take on all of the Legendary Arena battles at any time!
Take on Legendary Pokémon with the Sync Pairs you've trained!

Also, new event missions have been added to Legendary Arena Tornadus!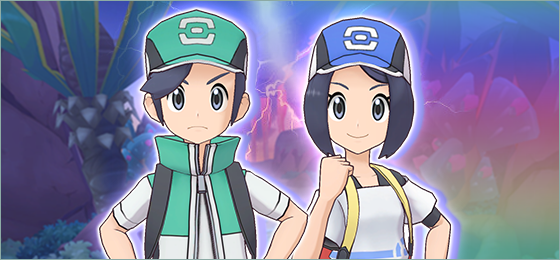 Legendary Arena
The Legendary Arena is a special battle area where you can form multiple teams and take on the challenge using a set number of sync pairs.
You can complete the related missions to earn Medals that can only be obtained here!
Event Missions
Added new event missions to Legendary Arena Tornadus!
You can complete higher difficulty missions to get Gems!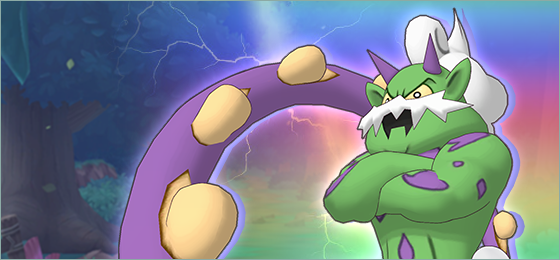 Event Mission Date/Time
September 7, 2022 at 11:00 p.m. - September 21, 2022 at 10:59 p.m.
Important
To attempt

Legendary Arena

missions, you must have completed

Main Story

Chapter 2:

Defeat Team Break!

(Normal)

in single-player.
Check out About the

Legendary Arena

for more details and other important information.
If you'd like some pointers specific to this challenge, check out the

battle strategy tips.

You can view these tips from the battle difficulty selection screen.
Event missions held at the same time as the

Legendary Arena

do not count toward the completion requirements for

Legendary Arena

Mission Completion Rewards.
All completion rewards for event missions held at the same time as the

Legendary Arena

must be claimed within three days of the mission period ending.
The time period and featured content are subject to change without notice.
We hope you continue to enjoy Pokémon Masters EX.