Trainer Lodge Updated!
The Trainer Lodge has been updated.
New

Guests

Available Now!
You can now invite Raihan to the Trainer Lodge.
You can invite Raihan once you have teamed up with 5★ Raihan & Duraludon.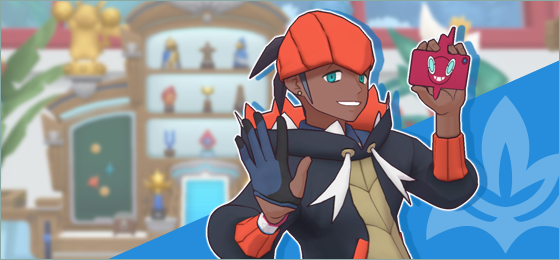 Lodge Exchange

Lineup Update
The Lodge Exchange lineup has been updated.
Update Details
Presents for

Raihan




Earrings




Good Earrings




Awesome Earrings

4★ Raihan & Gigalith

Note: In order to exchange 4★

Raihan & Gigalith,

you must increase

Raihan's

Friendship Level

to 100 first.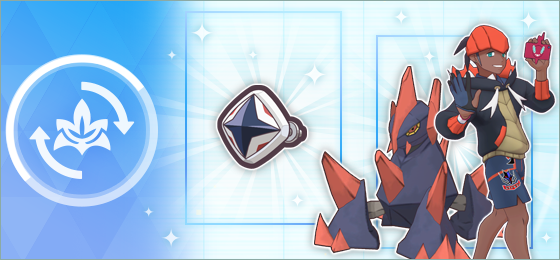 Important
To use the

Trainer Lodge,

you must have completed

Main Story

Chapter 1:

The More the Merrier

(Normal)

in

single-player.

The content is subject to change without notice.
We hope you continue to enjoy Pokémon Masters EX.