Update
November 6, 2019 at 11:00 p.m. (PT)

Date/Time Added:
November 6, 2019 at 11:00 p.m.
The story continues!
Chapter 19 – Chapter 21!
New chapters have been added to the main story!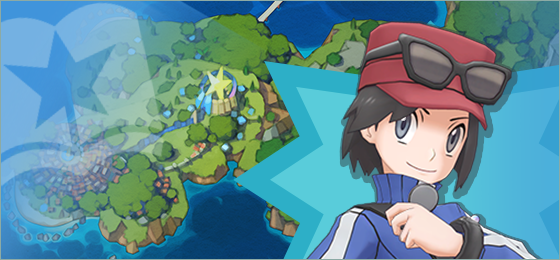 New Chapters
Chapter 19
Chapter 20
Chapter 21
Interlude 3
Team Up with New Sync Pairs!
Progress through the main story to team up with Calem and more!

A New Partner Pokémon Awaits!
Progress through a special new story to encounter Torchic, a Pokémon you can form a new sync pair with!
Form a sync pair with Torchic and continue your adventure!

New General Missions
New general missions have been added to coincide with the new main story content!
Check the Missions screen for more details.
Date/Time Added
November 6, 2019 at 11:00 p.m.
Important
To unlock these new story chapters, you must complete Interlude 2 in the main story.
The content is subject to change without notice.
We hope you continue to enjoy Pokémon Masters.